Let's Get New
As an 8 year (!) veteran of Crafty Bastards, I have seen many vendors come and go from the fair. Every year, I eagerly check the vendor gallery for new faces, but I find that I am just as excited to see what old timers (like me!) are coming up with. Crafty Bastards is such a unique opportunity for makers and artists to push themselves to try new things and move in bold new directions. This year is no different. Some of my favorite vendors at the fair will be showing some awesome new work.
Caitlin from Rebound Designs (Booth #51) has been doing the fair almost as long as I have and I can't tell you how excited I was to see her add paperback book wallets to her line of book purses. These babies are durable and fun. I have one in my pocket right now!
Wanna know what I always check out first, though? Final Approach (Booth #143). This dude's cases are so cool. I love to see his booth before anything has sold. It is like a little gallery show.
Shannon at Sweet Pepita (Booth #141) continues to wow me with her upcycled kid's clothing. Her work is so well made and it is always exciting to see the new stuff she has come up with. She is also the loveliest person you will ever meet. I am not even exaggerating about that!
I am sure serious that if you don't have a Kristina Bilonick (Booth #106) screen printed scarf this fall, you are totally doomed. I have been waiting for this weather to break just so I could put mine on. No idea if she will have the buffalo print, but dude, that one is ace.
Heidi from My Paper Crane (Booth #31) is the original Crafty Bastard (OG!) if you ask me. The silent loveliness of her Mushroom Terrariums cannot be missed.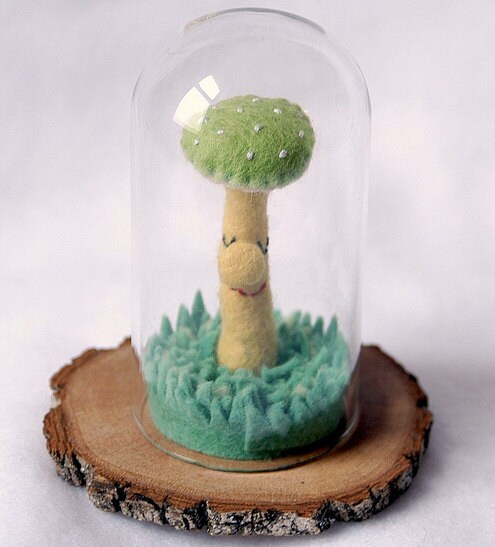 Oh, what about me, you say? Well, I am so excited to debut my new line of tote bags in booth #71. Look!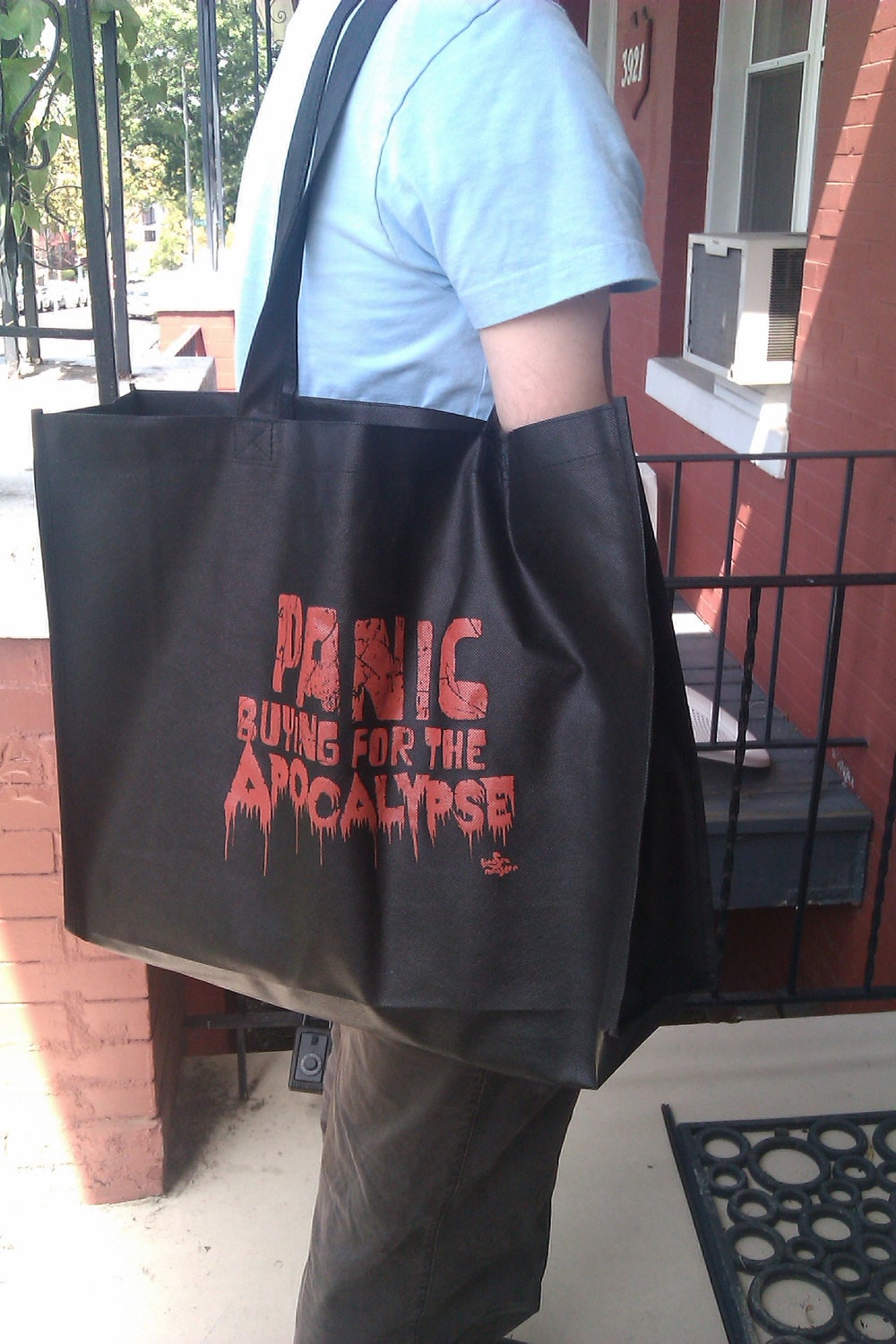 Crafty Bastards is really a great opportunity for makers (new and old) to push themselves to new territory. Supporting real people who make stuff is so fun. Hope you find something awesome this Saturday at the fair!